Landscaping & Maintenance Service
Gardens remain beautiful and healthy with proper property maintenance. That's the goal of Pro Landscapes & Tree Service. Our years in this business allow us to know well the needs of soil, gardens, trees and flowers. With the right equipment and a staff, which is dedicated, knowledgeable and well-trained, we maintain residential and commercial properties with excellence.
We provide amazing seasonal services, have great packages and ensure outstanding landscape maintenance. With our expertise, private and public gardens do not just bloom beautifully but also remain in amazing condition throughout the whole year. Our company greets old and new clients with warmth and we can assure everyone that our residential and commercial maintenance services in Mifflin, Juniata and Huntingdon PA will benefit both your property and you.
We will provide maintenance for the landscape and lawns for homes, apartment complexes and businesses. Our cost effective service is the best way to go in Pennsylvania.

The Complete Maintenance Service.
Let's face it, life can keep you pretty busy. Why not let the experts at Pro Landscapes & Tree Service handle your residential lawn maintenance? We are a a full-service landscape & maintenance company and offer a wide variety of services for your lawn and landscape needs. We've been in business a long time and have dedicated ourselves to providing exceptional customer service. We focus on listening to what your specific needs and objectives are, then developing a unique program for your property.
Give us a call and let our professionals help give you the lawn you've always wanted.

Residential and Commercial Lawn Maintenance
Services include:
Exterior Landscape maintenance
Landscape renovation/enhancement
Turf and ornamental maintenance
Seasonal color design and installation
Irrigation installation & repair
Individualized fertilizer and weed control programs specific to your lawn
Mulching of beds, tree rings and play areas
Core aeration
Tree & shrub care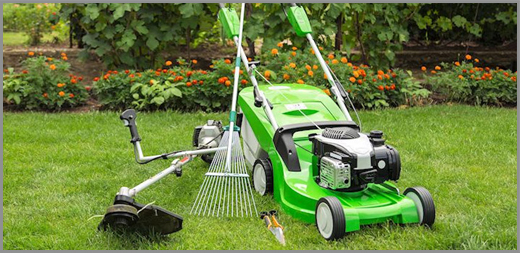 Lawn Care Services
Our company offers professional lawn services for years! Taking care of the lawn at residential and commercial properties is our specialty and we take pride for having professionals, who are knowledgeable and fully committed to both their work and customers. The benefits from working with Pro Landscapes & Tree Service is that your lawn needs will be perfectly covered and at the proper time. Properties need special treatment each season and we do not only have expertise but also guarantee proper lawn fertilization with the right soil and of the highest quality.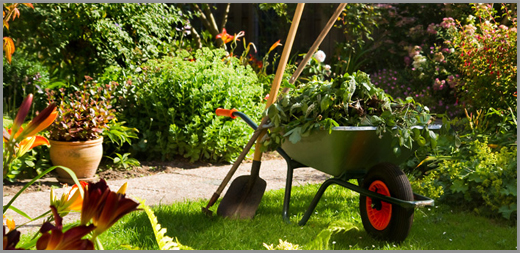 Gardening Services
We take care of all gardens with the same professionalism and attention. There is a lot to be done in gardens every season and we surely have the capacity to keep things under control due to our experience. From proper irrigation to lawn aeration, fertilizing and tree trimming, gardens need great services in order to remain healthy and bloom beautifully. Our professionals offer Pro Landscapes & Tree Service in Pennsylvania every season since gardens need different maintenance procedures. By preparing your garden to welcome the dry summer and cold winter days, we actually plant the roots for a splendid garden.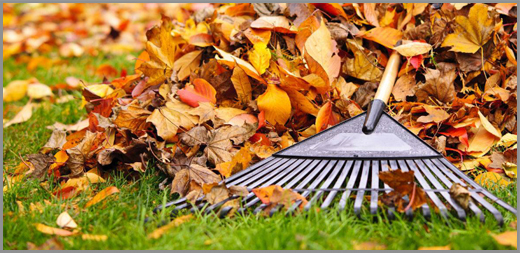 Garden Cleanups
Trust our Clean ups. Apart from fertilization, planting or tree trimming, gardens also need good cleaning. It's a major task for the overall aesthetical part of the property, especially if it's a public area, but it's equally crucial for the health of the property. Leaves fallen from the trees and shrubs, tree sticks and debris are the perfect hiding places for insects and can be a potential cause for future diseases. Yard clean-up is important. Our staff is fully equipped and has the capacity to take care of large and small properties. We are the ideal solution for all commercial and residential properties since we have the right tools for all size properties and the longest experience for property maintenance.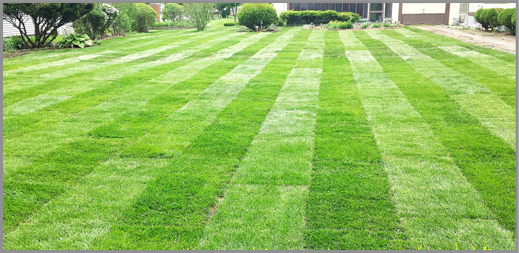 Sod Installation
The amazing thing with our team is that it keeps on caring for the needs of the client even when the job is completed. We care about your property and that's why we provide excellent lawn maintenance, too. Sod needs care and it will have ours! It will need moist and great attention as the seasons are changing but with such an experienced and devoted team like ours which offers outstanding seasonal services, you won't have to worry about your sod. Sod Installation is done perfectly and is taken care of with the same care. You can be sure that we take extra good lawn care thanks to our expertise and commitment.