WINTER IS COMING! Be Prepared!
Pro Landscapes & Tree Service is pleased to offer year-round property maintenance services. During the winter season, our dedicated crew is available to provide professional snow clearing and ice control for our residential and commercial clients. This winter, put down the shovel and let us handle the harsh weather while you enjoy the convenience of hassle-free snow removal and the peace of mind of a safe property.
Call us to take advantage of emergency service for unexpected snow storms.
Snow removal when you need it most
You can rest easy knowing that our team will make sure your walkways, steps, and roads are safe enough to travel on. Call Jason, today, to reserve our services.
• Commercial • Parking lots • Sidewalks • Businesses • Residential • Driveways • Lawns • Homes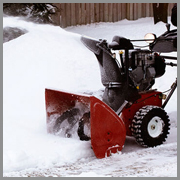 RESIDENTIAL
Our expert team is equipped with a complete set of professional-grade equipment – including snow plows, snow blowers, salt spreaders, and (of course) heavy-duty shovels! All staff are fully-trained to guarantee proper safety protocols are followed at all times and great care is taken to ensure your property and landscaping are protected from damage. Don't spend another winter toiling in the cold… contact us today to get started!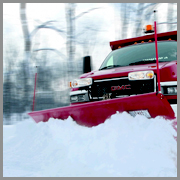 COMMERCIAL
We understand that your business needs to ensure a safe, accessible environment at all times. From retail and offices to multi-tenant residential facilities, our commercial snow clearing and ice control services are designed to keep you open for business while ensuring compliance with municipal by-laws and protecting you from liability risks. Our crew is committed to providing a reliable, worry-free service while protecting your customers, tenants and employees from injury and inconvenience.